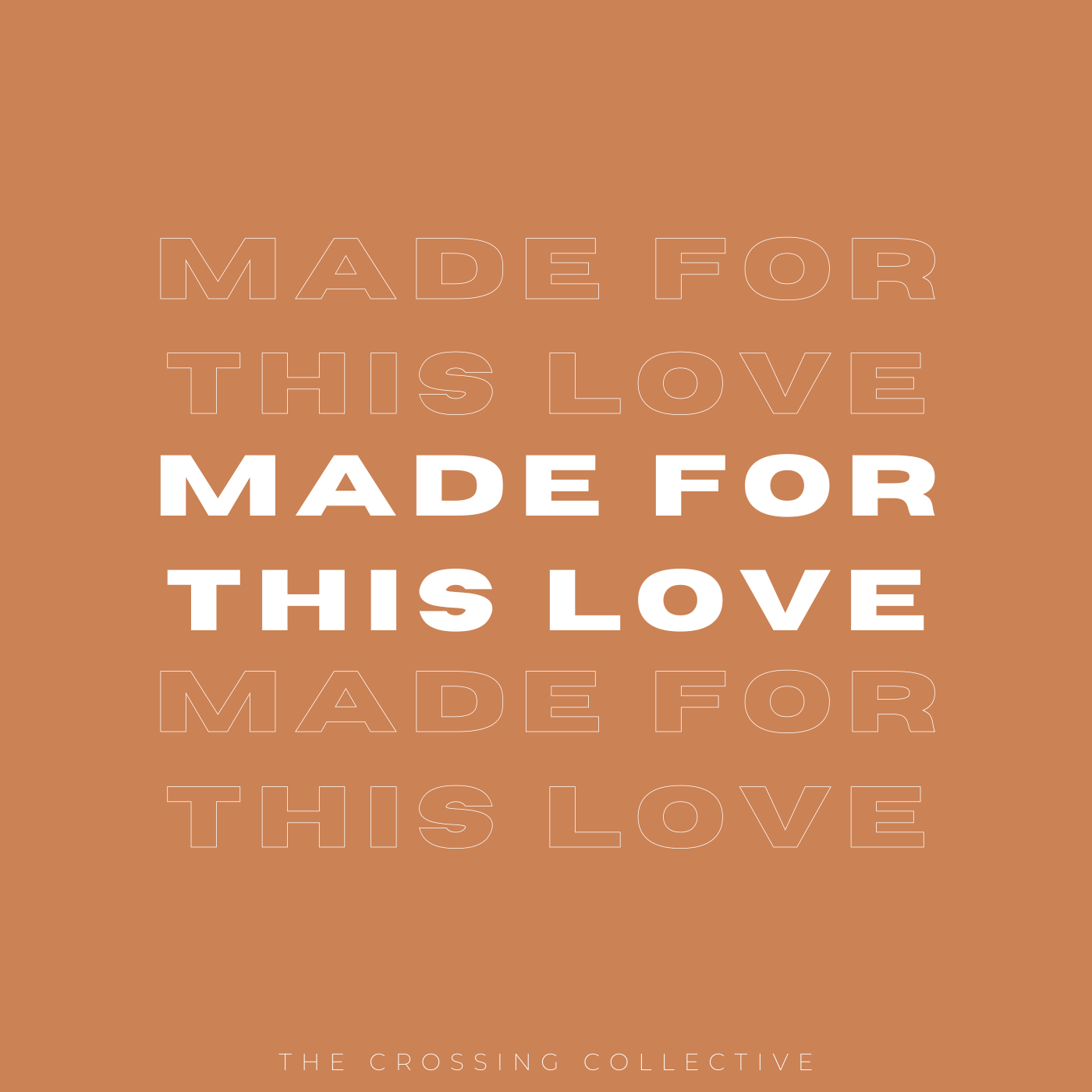 My first song of 2020 is out for the world to hear. I wrote this with Quimi Eaves, the Spanish translation is thanks to Karol Krawchuk, and production by Michael Paquette.
It was a song I started writing from a place of hopelessness and fear in my own life. I was singing what I needed to believe. I needed to believe that I wasn't alone, I was supported, and I was loved.
I hope this song gives you that same encouragement in these crazy times.
Stay safe, stay healthy, stay you.
-K