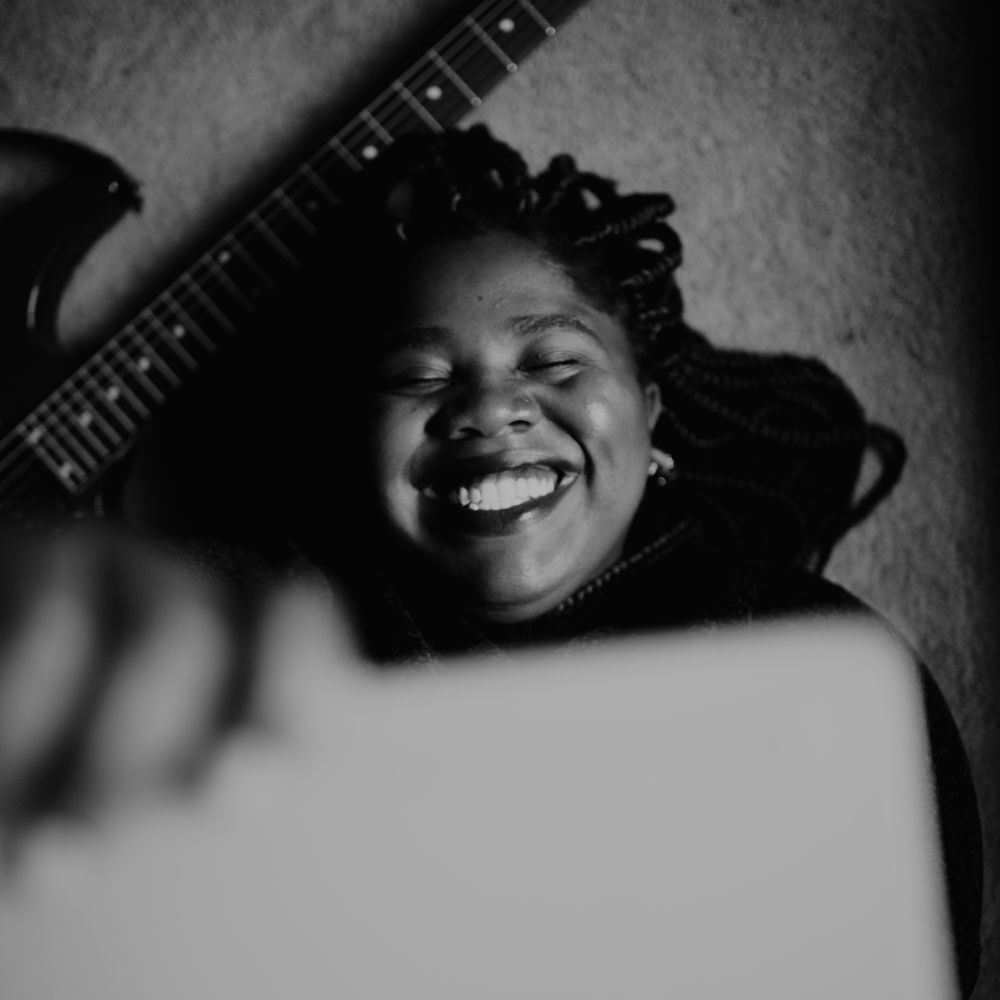 Music has always been a part of Kaciny's story.
Born in Brooklyn, New York, Kaciny started singing as early as she could talk. It's no wonder: Her father is Haitian Jazz musician/composer Dernst Emile. Her mother, renowned vocalist Yanick Etienne, best known for her work with Bryan Ferry and Roxy Music. Her brother? He's none other than the Grammy and Academy Award winning producer, Dernst Emile II (D'Mile).
"For a while, I thought that those were giant shoes to fill. But the beautiful thing is that upbringing gave me such a solid foundation as a singer, songwriter, and musician. I wouldn't trade it for anything".
That foundation shines through in her music. From the age of 12, Kaciny has been writing songs. By the time she was 20, she had produced and written songs for artists such as Jordin Sparks and Chris Brown. Adept as both a songwriter and an artist, Kaciny considers herself to be a storyteller more than anything else. "I think everyone has a story to tell and a song to sing. I just get the privilege of giving people words to sing along with".
Now, she's gearing up to tell her own. Kaciny is working on her first EP set to release in 2023.