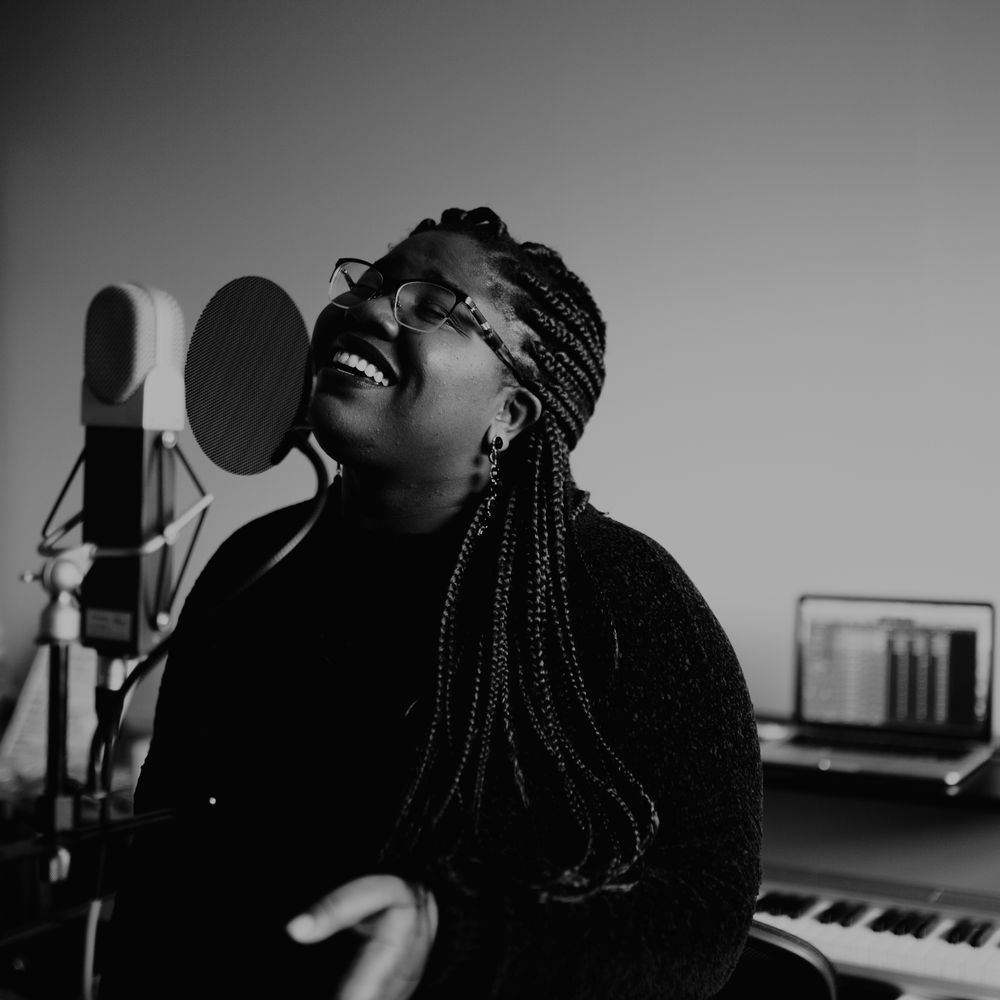 Music has always been a part of Kaciny's story.
A child of legacy, her father is Haitian Jazz musician/composer Dernst Emile. Her mother is vocalist Yanick Etienne, best known for her work with Bryan Ferry and Roxy Music. Her brother is Grammy award winning producer, Dernst Emile II (D'Mile).
From the age of 12, Kaciny has been writing songs and since then, she has produced and written songs for artists like Jordin Sparks and Chris Brown. Now she's ready to tell her own story. With music firmly in the crossroads where indie, soul, and pop meet, she writes every song with her heart on her sleeve. Sweet, yet resolute, Kaciny's voice is not one to be missed. Her first EP is set for release in 2023.
Press Photos
Virtual Performance for Girls Rock!